Main details about the modern automotive transporters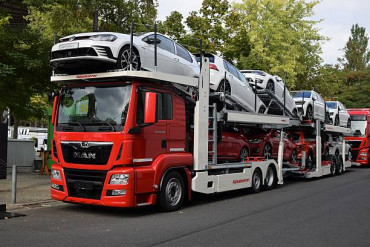 Earlier or later, many of us may face the necessity to look for a reliable and trustworthy automotive transporter. There are a lot of different reasons that may cause it, starting from the moving to a new house and ending with a new car's purchase taking place in another state of the USA. To make the most successful and efficient deal, you need to know some basis.
Types of quotes
Transportation services are quite unique ones and have distinguished features. And one of them is quite a long (in some cases) delivery period. Within the state automotive shipping may take about 1-2 weeks while the interstate delivery may last up to a month depending on the original and final destinations. On the other side we are talking about a personal vehicle and not every car's owner can afford to be without it for so long. For example, living in a suburban area highly depends on the possibility of driving to the city where most people have their jobs.
Thus, there are three possible automotive quotes most companies are able to offer:
Standard. Normally, it's shown on the automotive shipper's website, especially in regards to open transportation. Even in the standard variant there are some features which affect the delivery time. For example, an enclosed transportation normally takes a bit longer than an open one as it's not so popular and requires some time to find other clients. Season is also important – it will be much easier and faster to find an appropriate automotive transport in summertime than in winter which is considered to be a low season;
Expedited. Choosing this option, you pay slightly more to move faster in the queue. That is how your car will be a priority for the carrier. Many transportation companies highly recommend this type of quota as small different on cost may lead to a huge difference in delivery time;
Express, or Rush service. If you are strongly interested in as soon automotive transportation as possible, you definitely will choose this option. Some companies can even approve 24 hours delivery of the car whichever destinations you mentioned. Obviously, such individual services will require a significant extra fee as most probably the carrier will work exclusively with your order. On the other side, the possibility of this option means that the company you are working with has enough flexibility and resources for such a quick delivery. Only high-level carriers are able to make it happen.
Factors affecting the final price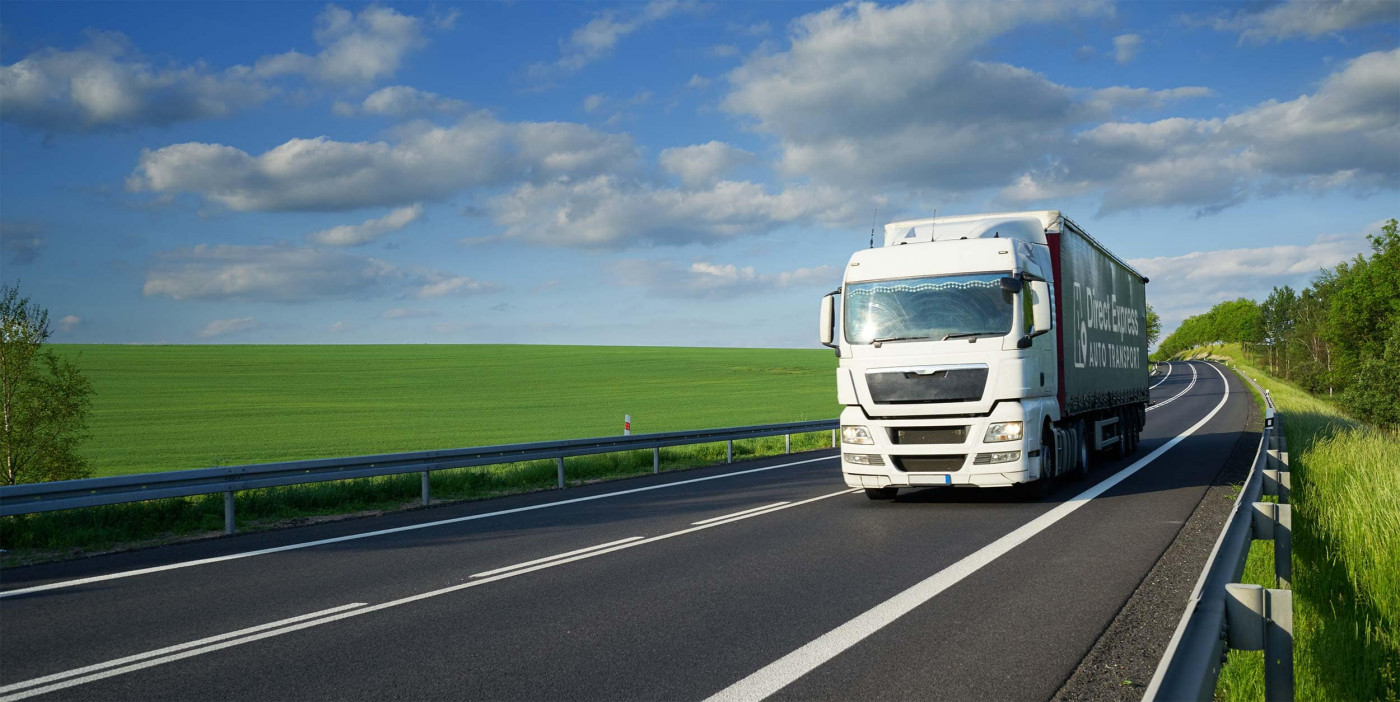 Beside the delivery time, there are a lot of other factors that may significantly influence the cost.
For example, your own vehicle's characteristics are more than important, especially if your car was changed. Any extra component or even a few inches difference with a standard car may lead to a price's increase. In most cases it's caused by a specific truck's capacity – your car's length may lead to impossibility to add one extra car, and you will have to pay more to cover the trucker's losses. Additional weight affects in the same way as every truck has its own limitation.
The reputation of the automotive shipper may also significantly affect the price. On the other side, that is how you can be sure of the company's reputation. Too cheap quotas of the new competitors may lead to a poor and insecure service. And if your car is valuable enough, it's always recommended to pay a little bit more but not to be under a lot of stress.
Insurance is one more essential detail that requires your special attention. The more expensive car you own, the more coverage must be. Most of the transportation companies include the basic insurance into the quota (usually with 100,000 USD coverage), but if your car is exotic and valuable enough it makes sense to add extra insurance by yourself. You also need to carefully check the contract in regards to the particular cases such insurance covers to avoid any misunderstanding in the future.
The destinations themselves can significantly cause the raise in price. The same distance between small rural towns and big cities will cost more in the first case as the trucker will have to make a round to approach such rare spots. Sometimes it can be essentially cheaper to arrange a terminal-to-terminal delivery instead of more common door-to-door and to drop off and pick up your vehicle by yourself.
Finally, the conditions of the car and its ability to be driven affect the way it can be loaded on the truck. If your car has troubles with brakes or other important components, you will be required to pay extra for a special lifting system that will need to be used instead.