Best useful tips for hiring a truck driver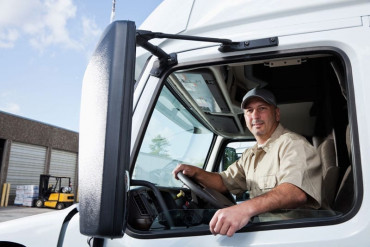 The necessity of developed logistics with a broad chain of suppliers and buyers led to a high demand for different kinds of drivers. And one of the most significant parts of any big company business belongs to the truck driver hiring.
Sometimes it may become a real challenge to find an appropriate professional who will fulfill this role in the most responsible and efficient way. Here are some tips every employer needs to keep in mind when hire a truck driver.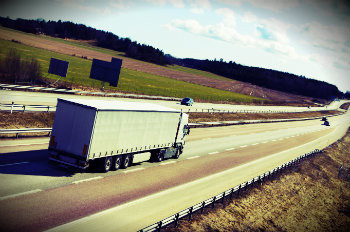 Be ready for changes
The world is changing in all spheres and aspects, including the process of teaching a new generation of drivers at technical schools. Plus, modern young people are much more initiative and curious than predecessors. As a result, we have two sides of the same coin.
On the one hand, these young professionals can bring new ideas to your company. This can lead to a competitive advantage in tomorrow's reality and therefore will bring more profit and clients.
On the other side, the generation conflict in this case will be almost unavoidable. And this risk cannot be ignored. The main idea here is to try to implement the changes as smoothly as possible, remembering that the respect to the experienced professionals cannot be replaced when hiring new truck drivers.
Try a new candidate pool
Most of the big companies got used to looking for new candidates at the same online platform for the years. Of course, this traditional method is still working and you can easily find there talented and experienced truck drivers for hire, but knowing such a demand they will definitely require an appropriate salary rate.
Some of the most progressive companies already started to involve in the hiring process not very common candidates. For example, gradually we can see that women are not that rare at this kind of job as decades and even a couple of years ago. One more possibility is hidden behind ex-military veterans, whose experience and skills can bring only additional benefits for every driving company.
Avoid private contacts
It is very important to divide private life and work in every industry. Some positions can be taken with no experience at all, others require just light training and practice, but it's nothing about a truck driver for hire. And even if your relative or friend fits the job in a professional way, every employer must be careful and not let this person do the less or worse job.
Take advantage of the social media
Nothing can be more effective and fast than to check your driving company reviews on the Internet. They can involve both your clients and your employees' feedbacks. Of course, some employers still use anonymous questionnaires to get the personnel opinions, complaints and recommendations, and this tool also can give a lot of practically useful information. But this information will stay internal.
What concerns the online reviews, they can both attract and distract any potential truck driver you would like to hire.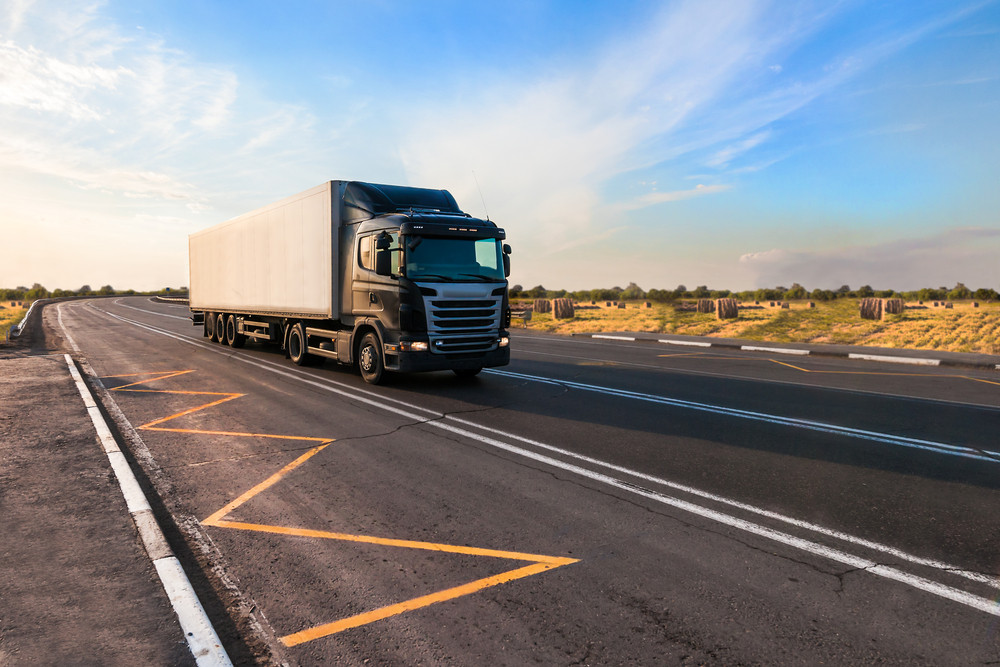 Be proud of what you are doing
Transportation industry has never been that famous and beloved to work for in comparison with most of others. Partly it's caused by wrong stereotypes taking their roots from old movies where truck drivers were shown as sloppy and unhappy men.
Nowadays we can recognize slight improvements in the opinions, and we need to enforce it. There are different ways to do it: implement a nice and tidy uniform, giving chance to younger employees with less experience but great ambitions, organizing different events to promote the industry (for example, Open Day to choose and hire future truck drivers on the local basis).
The personnel is one of the most valuable parts of any company regardless of its field of activity, size and location. To hire a qualified truck driver today you need to widen your normal way of thinking and to use all the resources that modern society can provide. It is indeed not easy but that is the only way your company can prosper and become distinguished among competitors.